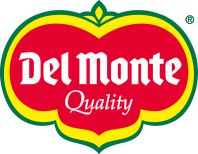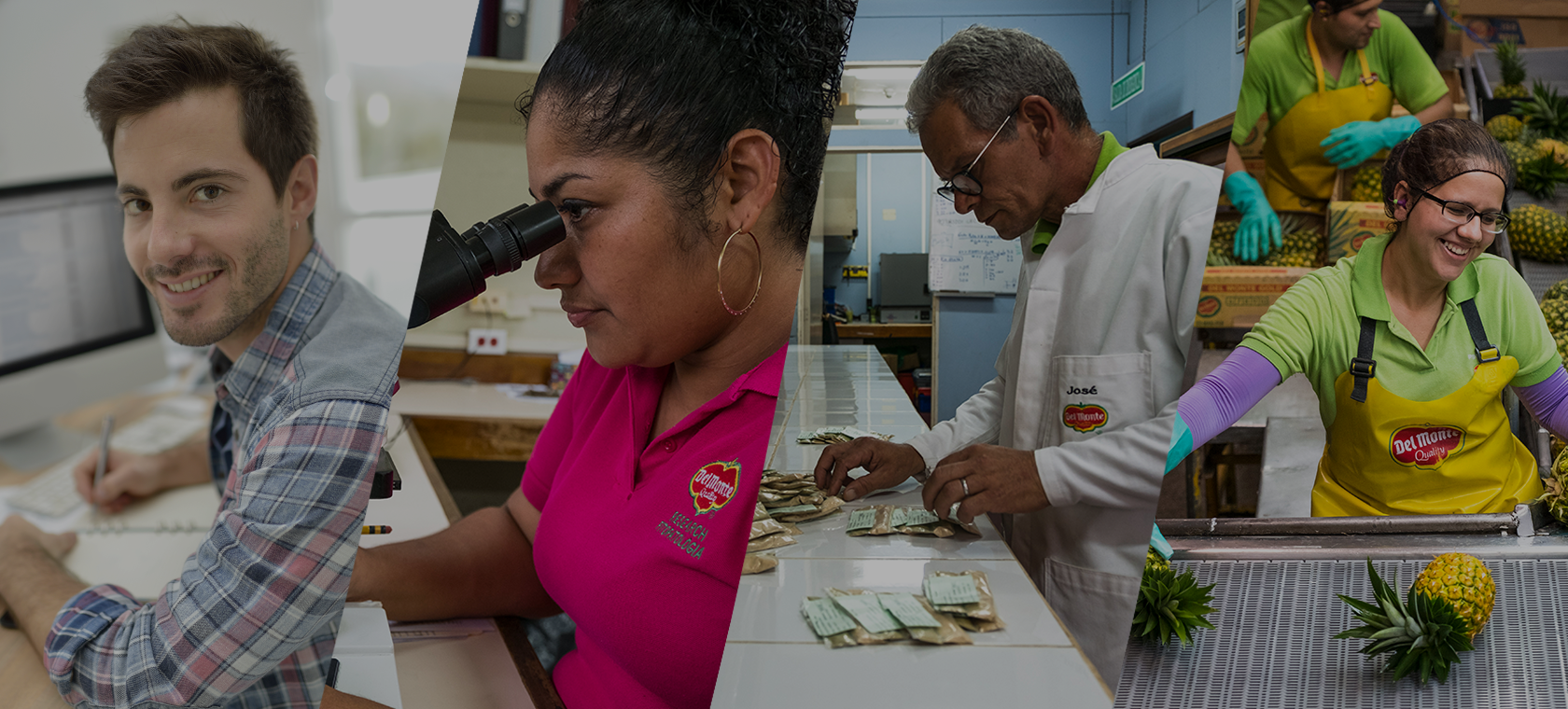 14 Febbraio 2022, United Kingdom
Commercial Executive - Based in UK
Sales
CODICE ATTIVITÀ: Commercial Executive - UK
Funzione: Sales
Nazione: United Kingdom
LOCALITÀ: United Kingdom
TIPOLOGIA DI ATTIVITÀ: Regular Full-Time
INFORMAZIONI:
Del Monte - is a global leading vertically integrated producer and marketer of high quality fresh fruit and vegetables, juices and preserved foods. Part of a global, flexible, and hugely successful company we are looking for reliable and committed individuals to join our Commercial team based at our Fresh Prepared Fruit factory in Wisbech, Cambridgeshire.
We have an exciting opportunity for you to join the biggest fruit brand in the world. We are looking for an articulate, motivated individual to support the Commercial Manager and wider commercial team. The successful candidate will interface and liaise with existing customers on a daily basis, to drive sales and help improve customer service, in addition to prospecting for new profitable customers to stock the Del Monte Branded fresh prepared fruit range.
You will assist in ensuring that deadlines for customer administration and product launches are met and help with internal communication for new product launches and product changes. We are a busy team, and a rapidly growing business, so a 'can do' approach, and a positive attitude in what are frequently fast moving, ever evolving, and challenging circumstances is a must!
ACCOUNTABILITIES:
1. Building customer relations and identifying new sales opportunities within existing accounts
2. Completion of promotional forms, new line forms and submission forms, pricing forms
3. Oversee and action sample requests
4. Communicate launches, product and promotional changes to the rest of the business
5. Attend external meetings as required to help grow sales
6. Look for new supply opportunities and markets for the current Del Monte branded range
7. Assist in creating customer presentations in PowerPoint
8. Follow up and assess incoming customer queries and complaints.
9. Maintain Customer spreadsheets and monthly reports.

KNOWLEDGE, SKILL AND EXPERIENCE REQUIREMENTS:
MINIMUM:
1. Driving licence.
2. Min. 3 years food industry experience. This need not necessarily be within commercial, but with a knowledge of either Procurement, Field Sales, NPD, Marketing, Technical or Production, and a keen interest in moving into a customer facing role in an office environment.
3. Computer literate with good excel skills and Powerpoint skills.
4. Ability to analyse data, with impeccable attention to detail.
5. Strong Communication and influencing skills - both internally with other members of the team and externally with customers, hauliers, suppliers etc.
PREFERRED BUT NOT ESSENTIAL:
1. Interest in food products, market trends
2. Knowledge of factory environment/processes
3. Ability to think independently
4. Able to assist with collation of market data, familiar with Kantar etc.
5. Tenacious, friendly attitude.
Interested candidates should send their CV applying directly on Del Monte website with Apply button.
Torna all'elenco