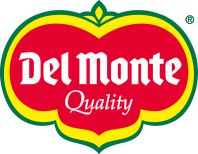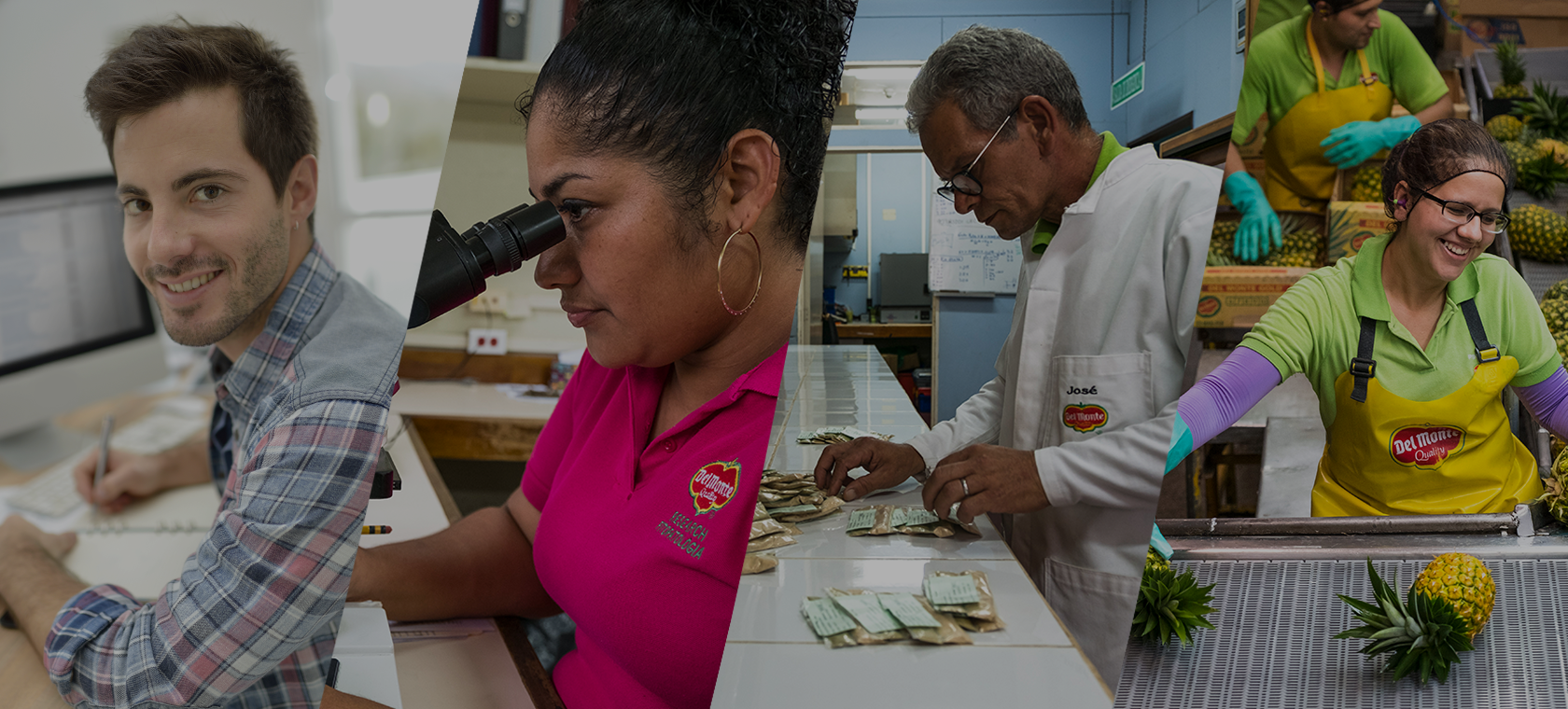 11 Novembre 2022, Italy
Credit controller - Permanent - Based in Assago
Accounting
CODICE ATTIVITÀ: Credit controller - Permanent - Based in Assago
Funzione: Accounting
Nazione: Italy
LOCALITÀ: Milan - Assago Italy
TIPOLOGIA DI ATTIVITÀ: CDI Contract
INFORMAZIONI:
Del Monte is an international Group offering a variety of wholesome and nutritious products essential to a healthy lifestyle. It is one of the world's leading vertically integrated producers, marketers and distributors of high-quality fresh and fresh-cut fruits and vegetables, as well as leading producer and distributor of prepared fruits and vegetables, juices, beverages and snacks worldwide.

We are looking for a Credit controller for a permanent position based in Milano (Assago).
Reporting to the Financial Controller & Customer Service Manager, the successful candidate will have to:

• Credit control -release sales orders in case of overdue or exceed credit limit , on respect of internal credit policy;
• Put customers on stop where necessary and communicate this to relevant personnel;
• Credit collection and Overdue follow-up, sending payment reminders, to call customer to discuss open invoices and overdue, to ensure cash collection is maximized;
• Identify and resolve disputes. Report on account balances and update reasons for overdue accounts on a daily/ weekly/ monthly basis.
• Issue and obtain appropriate authorization for credit notes. Process direct debits. Issue chasing letters, statements and take further action (i.e. take legal) where appropriate.
• Review and highlight bad debt risks. Update comments to ensure system is up to date.
• Daily Cash Posting and Allocations
• Credit Limit approvals and revisions together to revision and checking of payment terms.
• Credit Control - Letter of Credit / Bank Guarantees Management of letter of credit or bank guarantee send by customer
• Support to Finance and Treasury Dept

Skills and qualifications:
• Degree in Accounting or similar diploma,
• At least 3 years of experience in Credit.
• Proven organization skills,
• Ability to follow and ensure compliance with operational processes,
• Excellent team worker,
• Fluent English speaking,
• Assertive, uses leadership, gets results through liaison with other business partners and customers direct
• Results oriented, team worker
• Reporting skills, know if and when to drill down to details
• Manages and drives changes
• Experience leading meetings to drive resolution on specific process issues
Torna all'elenco