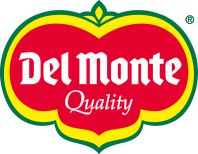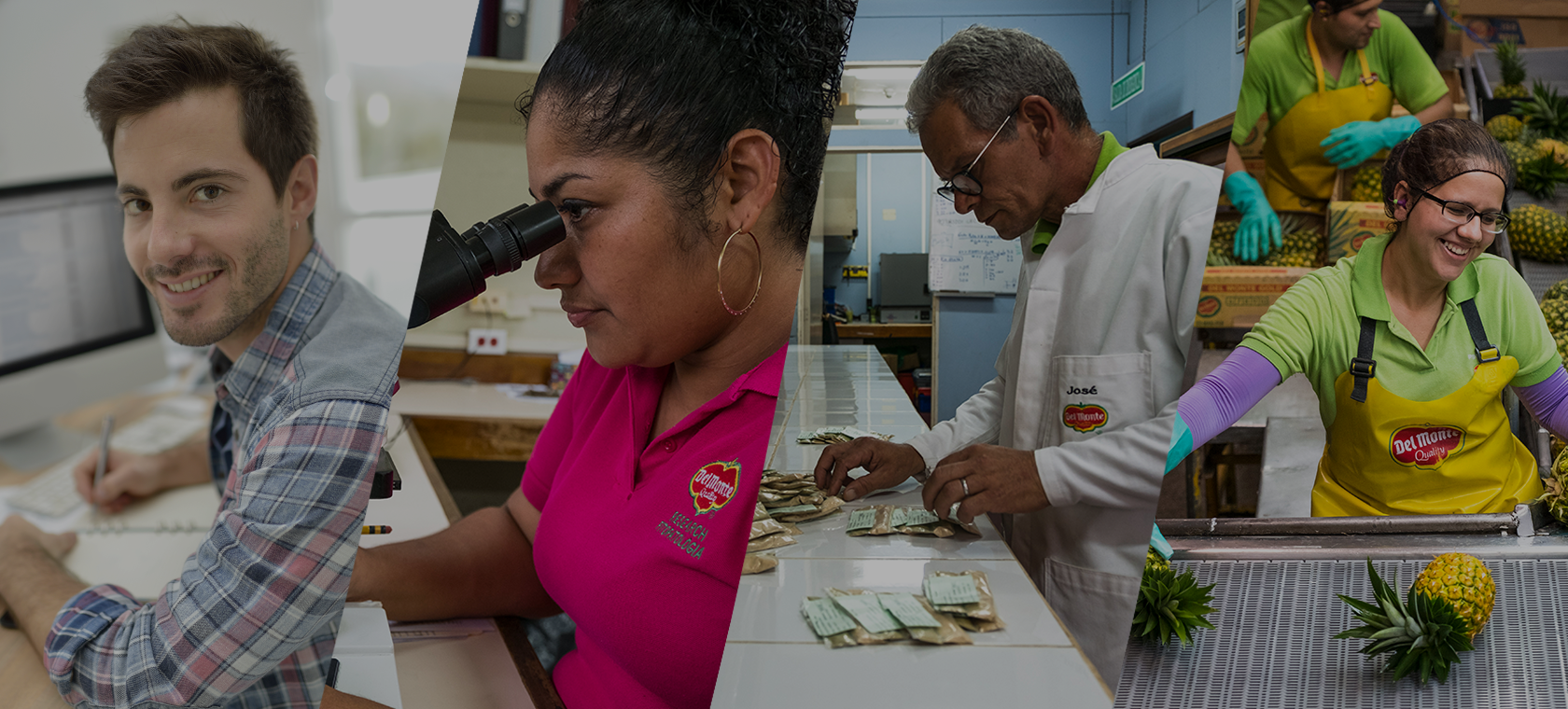 09 Maggio 2022, United Kingdom
National Account Manager - Based in the UK
Sales
CODICE ATTIVITÀ: National Account Manager UK
Funzione: Sales
Nazione: United Kingdom
LOCALITÀ: Staines, Middlesex (United Kingdom)
TIPOLOGIA DI ATTIVITÀ: Full-Time
INFORMAZIONI:

Del Monte is a leading global fruit supplier, fully vertically integrated from farm to customer. For more than 125 years the Del Monte brand has forged a reputation for quality, freshness and reliability that is second to none.
Del Monte (UK) Limited are looking to recruit a National Account Manager to join our vibrant Fresh Produce Commercial Department in the UK (based in Staines upon Thames).
Your role will be to establish, develop, and maintain commercially beneficial relationships with specific retail customers and our wholesale market customers, and to manage and co-ordinate all customer activities relating to your product area.
Your profile:
• Previous experience of managing a major multiple retailer
• Commercially astute with knowledge and understanding of the product category
• Experience with Excel and ERP systems.
• Ability to work as part of a team and on own
If you are interested, please apply directly at https://delmonte.livevacancies.co.uk
Full Job Specification available on request.
Torna all'elenco