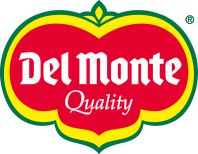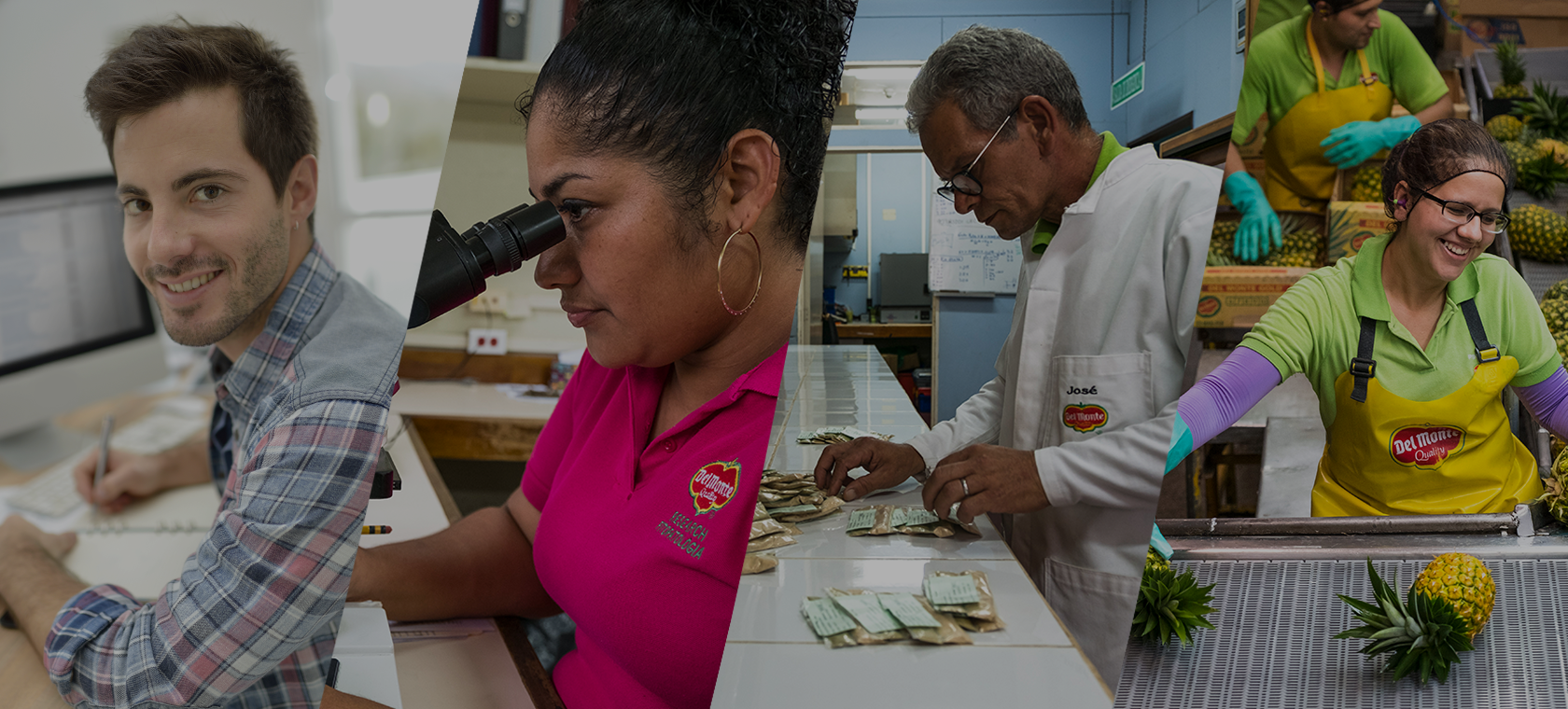 07 Marzo 2022, Germany
Sales Manager - Del Monte Germany (GmbH)
Sales
CODICE ATTIVITÀ: Sales Manager Germany
Funzione: Sales
Nazione: Germany
LOCALITÀ: Marktheidenfeld - Germany
TIPOLOGIA DI ATTIVITÀ: Regular Full-Time
INFORMAZIONI:
Fresh Del Monte is one of the world's leading vertically integrated producers, marketers and distributors of high-quality fresh and fresh-cut fruit and vegetables, as well as leading producer and distributor of prepared food across the globe. For more information see www.freshdelmonte.com.

As part of Fresh Del Monte, Del Monte (Germany) GmbH is serving mainly the Northern Europe countries.

To strengthen the commercial team, we are looking for a Sales Manager.

Reporting to the Commercial Director, you will be responsible for:
• Responsible for all retail/wholesale activities in Germany & Austria
• Develops and strengthens new and existing customer contacts
• Conducts market research to identify sales potentials and evaluates customer needs, for both existing and new product lines
• Actively seeks new sales opportunities through cold calling, networking, etc.
• Sets up meetings with potential clients
• Prepares and delivers appropriate presentations on products & services
• Organizes & monitors processes in DC Sales & Administration
• Organizes & monitors all logistics, optimizes transport solutions, negotiates competitive freight rates
• Monitor stocks
• Optimise and maximise the banana ripening capacity and develop & execute the required sales strategy
• Participates on behalf of the company in exhibitions or conferences
• Negotiates & closes deals and handles complaints
• Collaborates with team as one to achieve overall better results & growth
• Prepares weekly reports DC
• Prepares forecasts
• The Position includes necessary business travel
• Has final control/view over all DC sales outcome and hand-over to accounting.
We are looking for a candidate who is/has:
• Proven (minimum 5 - years) experience as Fruits Sales Manager in a Fruits/Vegetable -production/distribution company
• Excellent communication skills
• Fluent in written and spoken, German and English
• Experienced ERP user and knowledge of MS Office
• Thorough understanding of marketing and negotiating techniques
• Fast learner and passion for sales
• Self-motivated with a results-driven approach

We offer:
• A position in a dynamic & challenging international environment
• TEAM Events
• A competitive salary package
• Committed and motivated colleagues with a clear sense of team spirit

In addition, you will be able to work on your own initiative, be flexible, positive and confident, with the ability to solve problems effectively, even under time pressure. As a responsible leader, you are a team player, open to changes and have a "hands-on" mentality. You also have the ability to adapt to new situations quickly and have a good self-organization. Reliability, resilience and endurance complete your profile.
To apply for this exciting role, we look forward to receiving your application via e-mail, including your salary expectations and earliest possible starting date. Please note to also send us your CV in German and English using "apply" button.

Mr. Daniel Weck
HR Manager Germany & Holland
Torna all'elenco