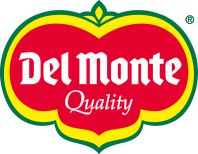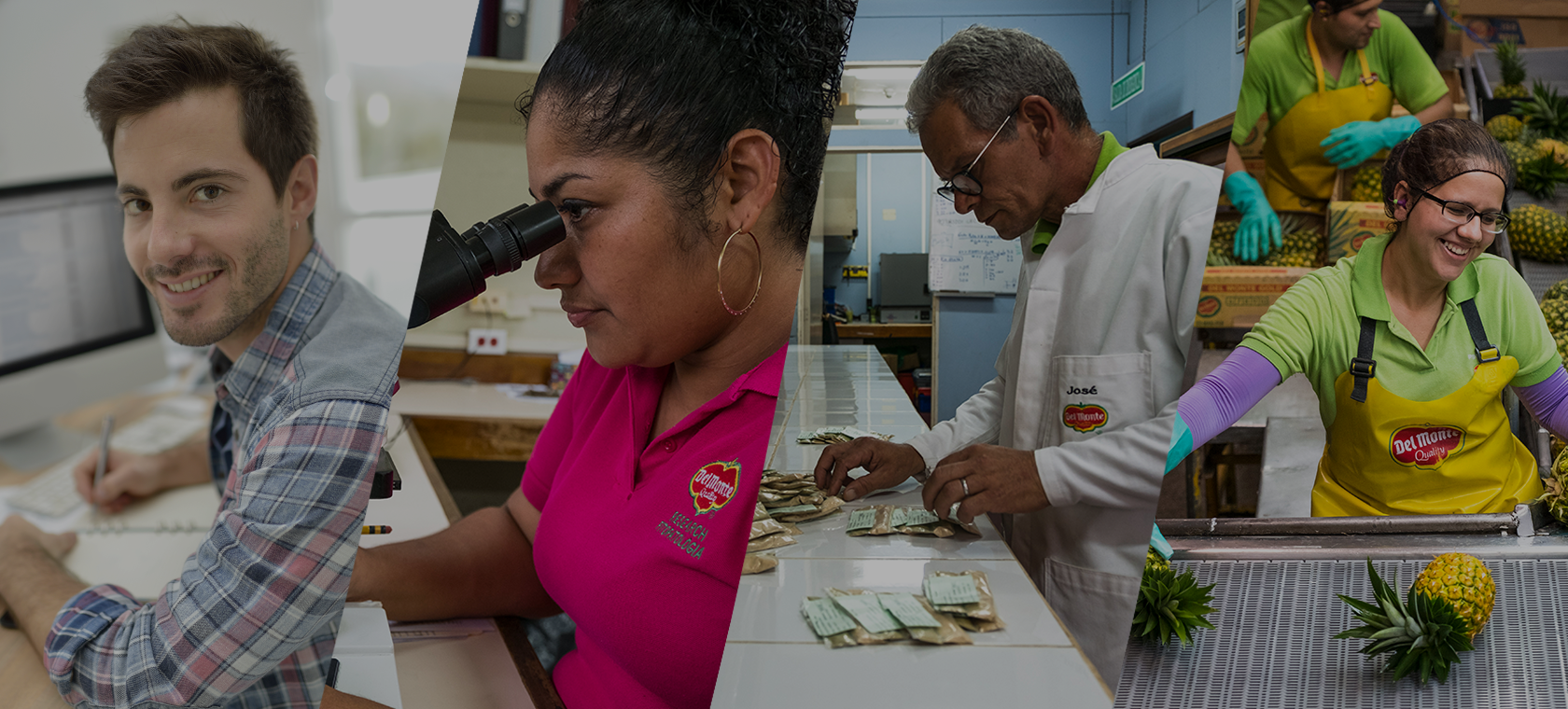 14 Febbraio 2022, United Kingdom
TECHNICAL ACCOUNT MANAGER - Based in UK
Research - Technical Services
CODICE ATTIVITÀ: TECHNICAL ACCOUNT MANAGER - Based in UK
Funzione: Research - Technical Services
Nazione: United Kingdom
LOCALITÀ: United Kingdom
TIPOLOGIA DI ATTIVITÀ: Full-Time
INFORMAZIONI:
Del Monte - is a global leading vertically integrated producer and marketer of high quality fresh fruit and vegetables, juices and preserved foods. Part of a global, flexible, and hugely successful company we are looking for reliable and committed individuals to join our team based at our Fresh Prepared Fruit factory in Wisbech, Cambridgeshire.
We are looking for applications from candidates who have previous experience working within a food/chilled manufacturing environment.
This role will be the key technical contact, forming the link between Del Monte and the customer. You must be able to represent the Company in a professional manner with external and internal customers to develop and improve existing and new relationships with both customers and auditors, while being a key part of the team to improve the site standards.
TECHNICAL ACCOUNT MANAGER - KEY RESPONSIBILITIES:

• Deliver and communicate information regarding complaints, food safety, technical standards, etc to the Technical and Site teams to ensure that the Technical and Site teams are aware of Technical performance, projects and improvements required.
• Monitor and disseminate complaints data to identify any trends and possible problems to reduce the number of complaints. Ensuring that all customer requirements communicated with the site and projects delivered on a time.
• Be part of the Site team to ensure technical and food safety compliance. To manage and improve Site monitoring and auditing systems in place to demonstrate due diligence, best practice and full compliance with legal specifications.
• Completing retailer online specifications for amended / new products. Experience in using the systems desired.
• Completing product checks - quality, safety, nutritional, labelling etc
• Answering retailer queries through their online systems (improvement plans, technical updates etc.)
• To carry out trend analysis on all data received from internal and external sources, ensuring the information is used to drive continuous improvement
• Raising and investigation of non-conformances by customers.
• To be actively involved with all external and internal audits while ensuring all audit non-conformances closed out in a timely manner.
• Trending complaints to establish if any patterns and working with site management to resolve them. Liaising with customer and suppliers to ensure swift resolution of issues.
• To be actively involved in the New Product Development
• Be accountable and responsible for developing, implementing, and monitoring of an effective Quality Management system including the HACCP, Crisis management and other technical and quality systems.

EXPERIENCE REQUIRED:

• Excellent communication skills both written and verbal.
• Degree in food science or Similar.
• Good understanding of Food Safety and HACCP. HACCP level 3 or 4 qualified.
• Experience in dealing with retail customers.
• Team player with a can do attitude.
• Understanding of good manufacturing practice.
• A thorough understanding of Quality Control principles.
• Experience of working in a fast-paced environment.
• Computer literate (MS word, excel, Outlook etc.)
• Excellent attention to detail.
Interested candidates should send their CV applying directly on Del Monte website with Apply button.
Torna all'elenco